Musicians on a Mission
A look into famous artists' efforts to give back to others.
To combat the mysteries behind musicians, this list explores how many popular artists spend their personal time. Fame or wealth didn't influence these artists to think about others in society. It was an act that everyday people would do without even thinking about it.
1. Bad Bunny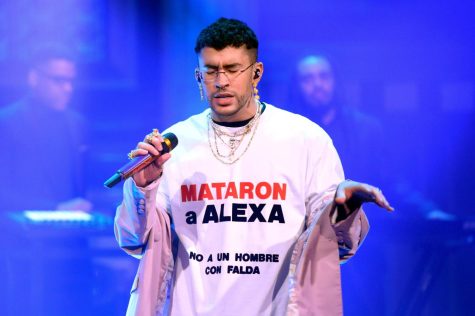 Benito Antonio Martinez Ocasio, also known as Bad Bunny, used his performance on "The Tonight Show starring Jimmy Fallon" to spread awareness for Alexa Negron Luciano, a homeless transgender woman who was murdered in Puerto Rico. Benito wore a white shirt with the words "MATARON A ALEXA NO A UN HOMBRE CON FALDA." This translates to: "They killed Alexa; not a man in a skirt." During his performance with fellow rapper Sech, they debut their new song 'Ignorantes.'
Benito's non-profit organization, "The Good Bunny", is dedicated to helping young children develop their artistic and musical skills. He also spends his time passing out Christmas presents, signing autographs and taking pictures with fans. Benito has proven himself to be a global humanitarian.
READ MORE ABOUT ALEXA: As shown in a viral video, Luciano was walking the streets of Toa Baja, Puerto Rico, when a group of men were seen harassing and threatening to hurt her, followed by the sound of gunfire. Before her death, Luciano was accused of spying on people at a McDonalds, but the complaint file was dropped after revealing she was homeless. 
"This should be treated as a hate crime," Puerto Rican Governor Wanda Vasquez said. "These people need to be taken to justice as soon as possible."
"She dreams, hopes, hobbies and does not deserve to have her life taken from her," (director of community engagement, transgender justice initiative, human rights campaign) Tori Cooper said. "This murder was a toxic mix of transphobia and misogyny conspiring to put the transgender community at risk of extreme violence."
2. The Weeknd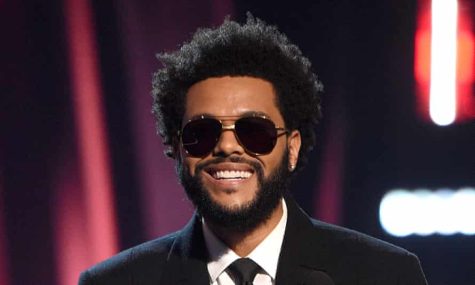 Abel Makkonen Tesfaye, also known as The Weeknd, has become a philanthropist after supporting political issues that are important to him. He quietly donated $200,000 to Black Lives Matter. The singer wrote a post on Instagram, asking others to contribute, too. He wrote: "Urging everyone with big pockets to give and give big, and if they have less, please give what you can, even if it's a small amount." He donated $300,000 to the global aid in Lebanon, an effort committed to supporting victims of the country's recent hurricane disaster, which killed more than 200 people and displaced 300,000 from their homes. 
READ MORE ABOUT HIS DONATIONS: He went to the Know Your Rights Camp Legal Defense Initiative, to donate $200,000 to support those who were arrested or were injured by the police brutality while protesting the extrajudicial murders of Black people.
3. Megan Thee Stallion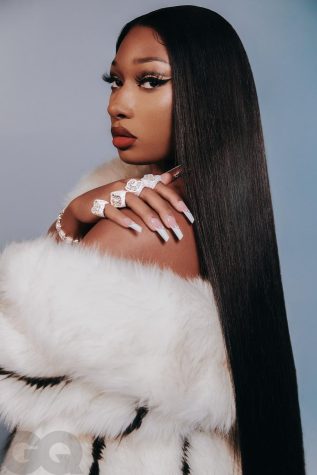 Megan Pete, also known as Megan Thee Stallion, has raised awareness to various social issues focused on women empowerment. She frequently partners with retail company "Fashion Nova " to donate $100,000 to the Breonna Taylor Foundation. Another donation she made with Fashion Nova was to honor "Women's History Month," to support female education and female owned businesses, charities, and organizations.  
READ MORE ABOUT HER DONATIONS: Breonna's name is a powerful reminder that justice has still not been served. The foundation is to support economic, social, and racial injustice through police reform and the government. The foundation also seeks to help young people realize their full potential, empower them to participate in the political process and to achieve better health with mentorship programs and after school initiatives. Read more at (justiceforbreonna.org)
4. Lil Nas X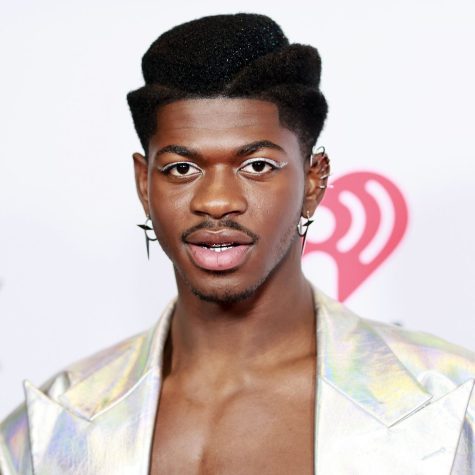 Montero Lamar Hill, also known as Lil Nas X, uses his music to fight for liberation. It's his own act of resistance. Lil Nas X joined forces with The Bail Project, a national non-profit organization that's on a mission to end cash bail. The Bail X fund hopes to encourage other artists to join and fight to end cash bail. All the donations go directly to pay peoples bails. He uses his music and fame to bring supporters for the lgbtq+ community.
READ MORE ABOUT THE BAIL PROJECT: This organization combats mass incarceration by helping prisoners who have been discriminated against for their race and/or income. They reunite these prisoners with their families and restore their presumption of innocence. Learn more at bailproject.org.
5. J Cole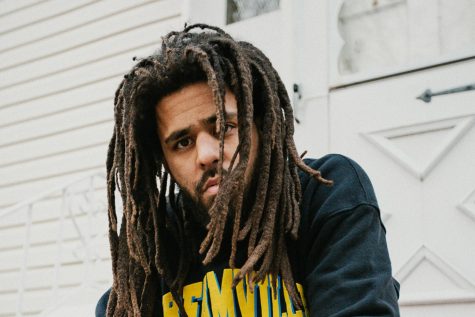 Jermaine Lamarr Cole also known as J.Cole proves he is the most charitable means in his music genre. He bought his childhood home and donated it for a "Haven" for single mothers. His home added to his active charity the "Dream Foundation", which provides school supplies to hundreds of kids in the area and runs a book club. He built his empire to give back to his community.
READ MORE ABOUT "HAVEN": He flipped a home into a transitional home for struggling families. He offers free rent to numerous families in North Carolina.
6. Lil Durk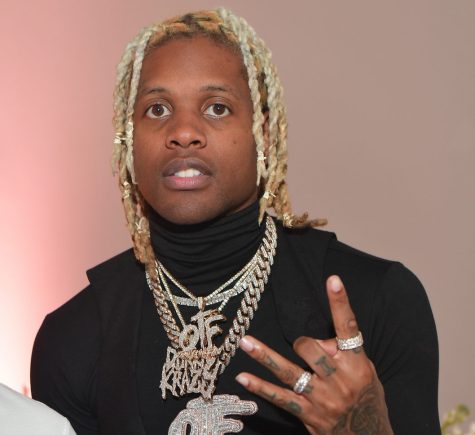 Durk Derrick Banks, also known as Lil Durk, founded a registered community-focused, environment non-profit organization. The Neighborhood Heroes collaborates with community leaders to improve under-resourced neighborhoods. During the lockdown, Banks returned  to his hometown to donate free meals to healthcare workers.
READ MORE ABOUT NEIGHBORHOOD HEROES: The foundation's vision is to help individuals and organizations work together to work on common goals to support their community. Read more at myneighborhoodheroes.org.
7. Olivia Rodrigo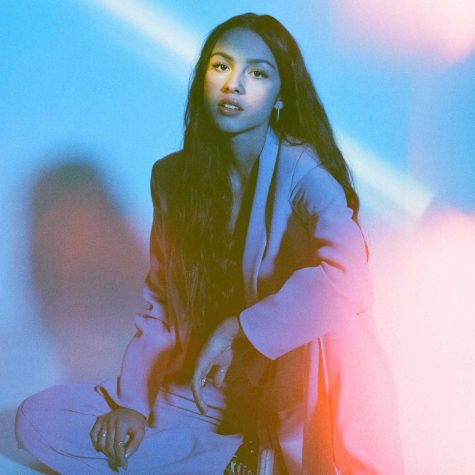 Olivia Rodrigo used her music to spread awareness about the COVID-19 vaccine. Rodrigo used her platform to advertise t-shirts with all the proceeds donated to a program called "She's the First."
READ MORE "SHE'S THE FIRST": This girl-led program gives adults assistance with knowledge about child protection, poverty, and education in Africa, Latin America, and South Asia. Rodrigo's efforts and committed organizations help empower young girls, and give them a chance at a life outside of their poverty. Read more about "She's the First" at borgenproject.org.