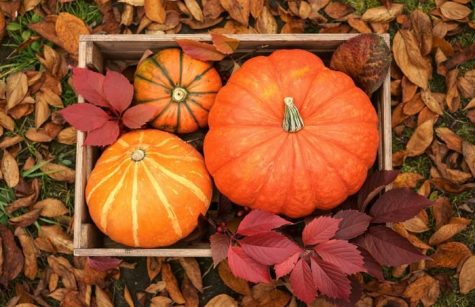 Alexa Moreno, Editor-in-Chief & Copy Editor
October 24, 2022 • No Comments
Six Flags Over Texas: Fright Fest Friday, September 16 - Monday, October 31, 2022 2201 E Road to Six Flags St, Arlington, TX 76011 Hours: Fridays - 6:00 to 11:00 p.m., Weekends - 12:00 to 11:00...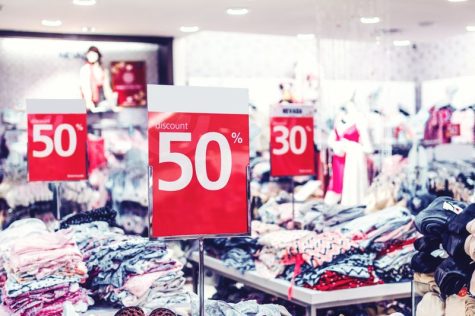 Matthew Worku, Staffer
October 24, 2022 • No Comments
CLICK! "Your item has been added to your shopping bag," read the trending fashion website during its never ending 50% off on everything sale. Shopping through companies that use fast fashion is...
Recent Features Stories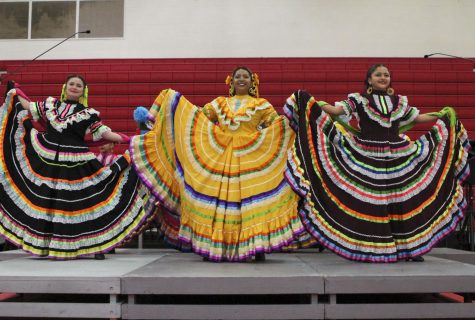 October 24, 2022
Surrounded by so many people, the feeling of wanting to be a different ethnicity consumes them one by...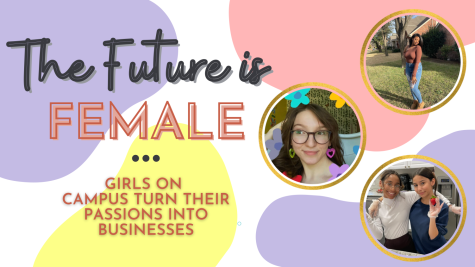 March 4, 2022
As newer generations are leaning more on their passions rather than the traditional workforce, entrepreneurs...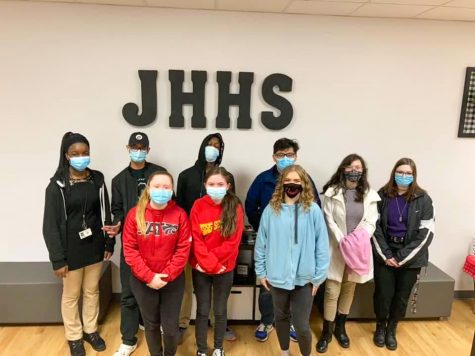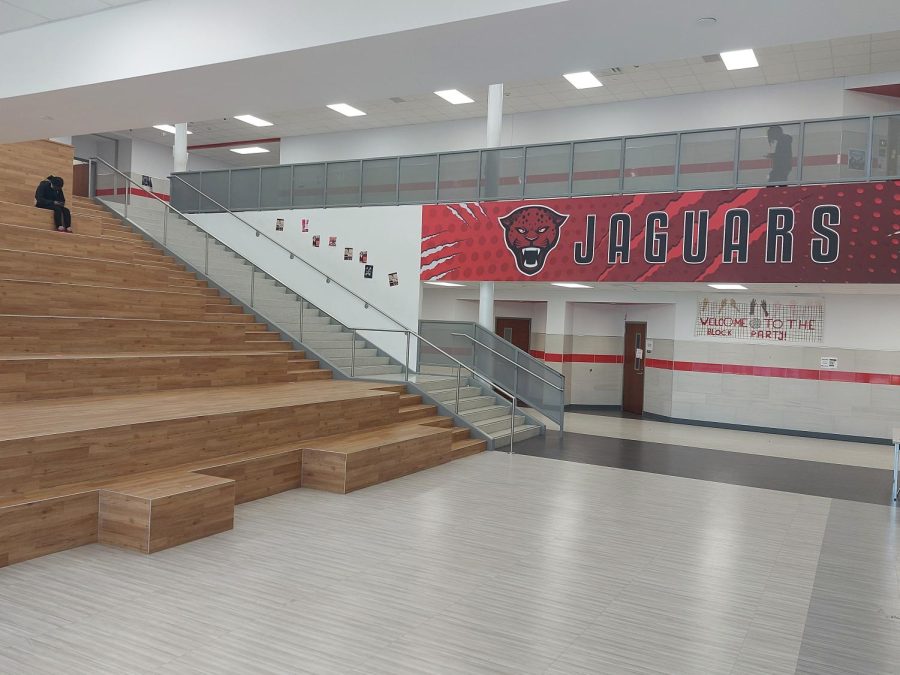 Senior Section should reopen for the Class of 2023
The Senior Section is closed during lunch this year, forcing all students to eat in the cafeteria. Seniors constantly have to endure the stress with loud, crowded lunches and the conflict within the underclassmen. The Senior...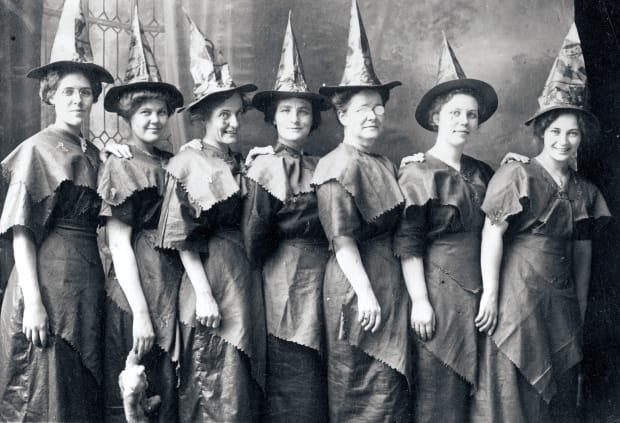 The origin of Halloween and its history throughout time.
Many people regard Halloween as a holiday simply to indulge in scary things, dress up and go from door to door for candy, or perhaps even play a prank or two. Although many participate in the holiday,...