Beauty Trends Over the Decades
1940s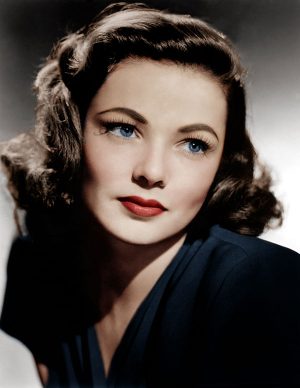 In the 1940s, natural makeup was popular among women. They were known for their red lipstick and rosy cheeks. Women would apply vaseline to their lips to give a  glossy look. They also wore different up-dos, but most of the time had pin curls. Eyeliner and eyeshadow weren't used much until the end of the decade, but even then, they were very subtle.
1950s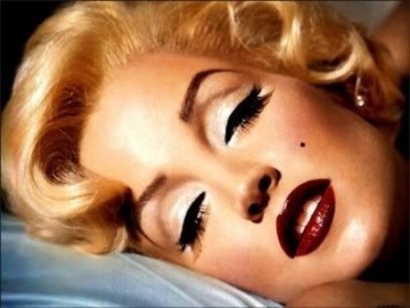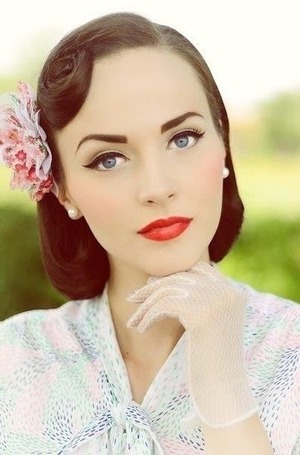 Like the 1940s, women loved to have curled hair and defined eyebrows in the 50s. People also had rose colored blush with some eyeliner going out the corner of their eye. They tended to stick with red and pink lipsticks. Women preferred the dewy eye look and overlined their lips to make them fuller.
1960s

A popular look during the 60's was the Twiggy eye makeup. This was when women started wearing long and dramatic lashes that created a spider look. They still maintained most of the makeup styles from the 50's like the pink colored lipstick. Women also tried to make their eyes look bigger and create the cat eyed look with thick eyeliner. Eyeshadow was of cool tones and blush was used in more subtle colors like nudes.
1970s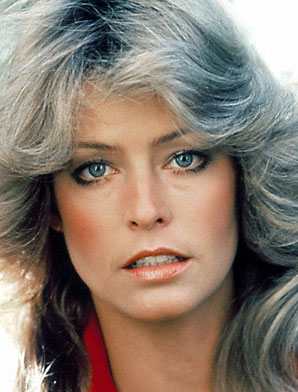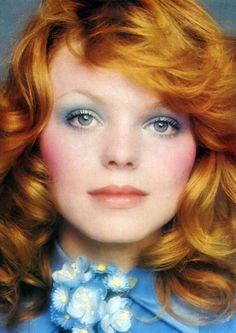 Popular eyeshadow colors in the 70s were green, blue, and purple. People enjoyed the pop of color and often tried to create an almond shaped eye. They also had skinny curved eyebrows. Eyeliner was worn by those trying to achieve the gothic look. Darker colored lipsticks were well liked as well as the natural look with pink colored lipstick. Gloss started to be widely used with lipsticks. Women wore a center part most of the time and enjoyed the feathered style hair, which is when hair that has waves that move outward.
1980s


In the 80s, having a colorful eyeshadow that popped was the normal, women paired this with a neutral or natural looking lipstick. They also enjoyed the raccoon eyed look where a person lines their eyes with thick eyeliner and smudges it together. Lastly, they always went for the thick bushy eyebrow look and a big, wild hairstyle.
1990s

The 90s also adored blue eyeshadows as well as glitter ones. Women also loved wearing the burgundy matte lipstick and to sport the grunge makeup look. The grunge makeup look is similar to a smokey eye, but people used eyeliner and smudged it along with a little bit of black eyeshadow and a heavy amount of mascara. 
2000s


A popular thing in the 2000s was wearing lipgloss and having straight hair. People also had thin eyebrows, thick bronzer, and a tan. They embraced rosy blush and blue eyeshadows for the frosted eye look. Another common thing was to have side bangs, highlights, and had bleached tips in your hair. Many also wore colorful eyeliners, but this wasn't as popular as the other trends.
2010s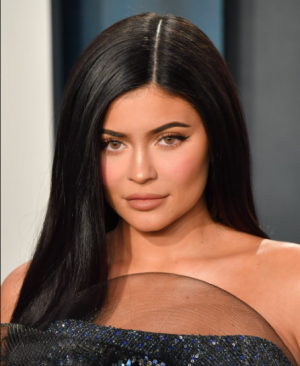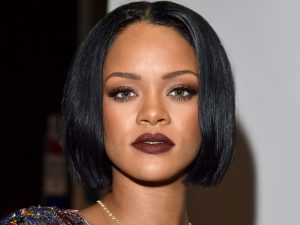 During the 2010s, women loved highlighting and contouring to give the face a glow and strong cheekbones. This was also the decade of microblading for thicker eyebrows. People loved the smoky eye look and getting blow outs. Women wore a range of different colored lipsticks, including matte lipsticks that had a comeback during this time. 
Sorry, there are no polls available at the moment.