Upcoming Music
Feb. 15
Chungha- Querencia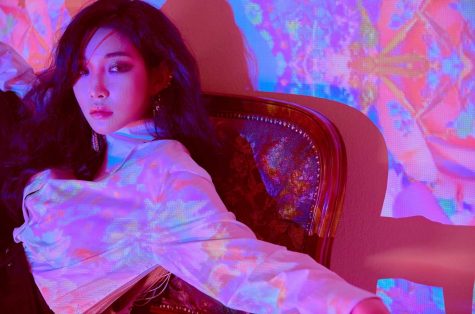 Chung Ha has a mix of fun and fresh upbeat songs that anyone can enjoy. She experiments with sounds on top of her breathtaking voice that envelops listeners.
"She mixes both genre and sound to make it completely her own. With amazing vocals and crazy good production, Chung Ha has a welcome place on all my playlists." -senior Sofian Jagne
March 5
Of Montreal- I Feel Safe With You, Trash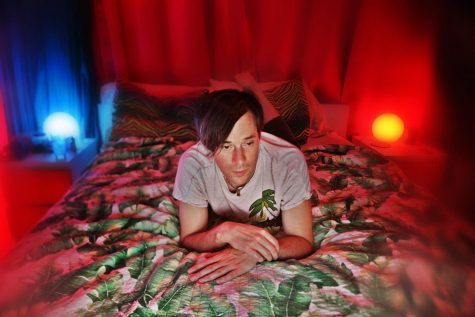 Of Montreal has a very soothing, yet funky vibe that draws you in every time. Revitalizing the Funk genre they do more than justice.
"I have a wall filled with Of Montreal posters. I can't wait to add onto it with the new album poster." -senior Aedan Counihan-Scarano
March 1
Ateez – Zero: Fever Part.2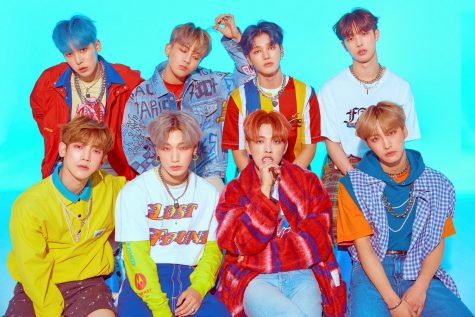 Ateez is a Korean Boy band group that are slowly but surely climbing their way to the top of the charts. With their seamless choreography and their extraordinary vocals it's no wonder they have such dedicated fans.
"I love their choreography. I hope to see more up-beat songs. I like their slow songs, but the up-beat one just hit different." -senior Charlize Williams
TBA
Drake- Certified Lover Boy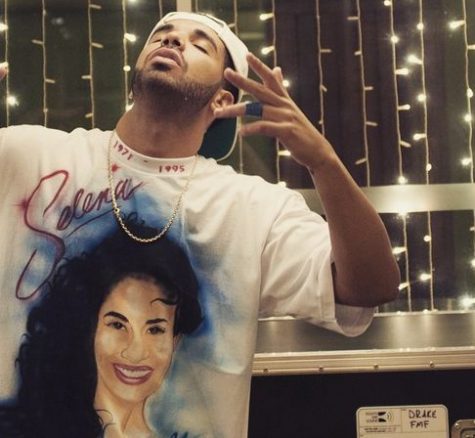 He's Drake, what more do I need to say?
"He's very diverse with his flow and is good at rapping and singing." -junior Breanna Thompson
March 29
Lana De
l Rey- Chemtrails over the country club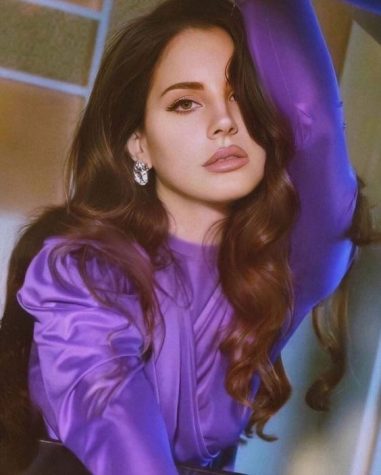 Lana gives off an old school pop vibe with lyrics that a lot of people can relate to. Though very popular to the specific audience of those that migrated from Tumblr, Lana is someone that anyone can enjoy with her soothing voice.
"I love how calming her voice is and listening to her when I'm anxious or stressed helps me. I couldn't be more excited for the new album; it's like Christmas all over." -sophomore Skye Hernandez
June 18
Melanie Martinez- TBA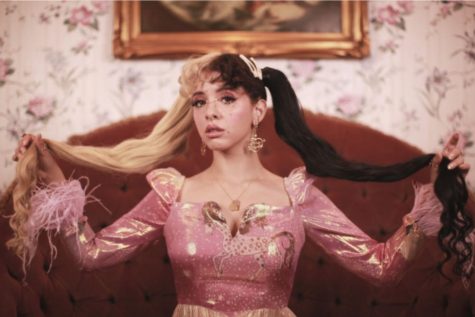 Melanie definitely appeals to all of the artsy people. She brings a fresh and different vibe to alternative music that delivers a message while having captivating music videos.
"Melanie Martinez often speaks out about subjects such as mental illness and tough subjects that happen around the world. She creates music that reassures people that things we experience are completely human.", Senior Samantha Castaneda
TBA
Kid Cudi- Entergalactic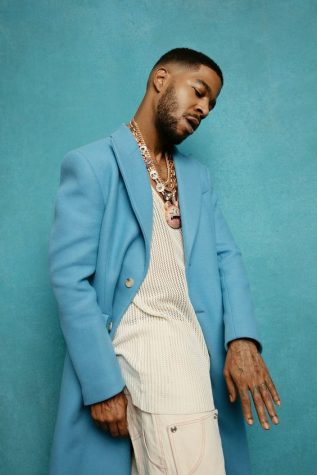 Cudi trailblazed the rap scene back in 2009 with his iconic song "Day and Night", from then on it was hit after hit. I expect nothing less this time.
"he changed the game big time his music it's almost as if he tries to connect with you on a deeper level.", Senior Phillip Kamanda
TBA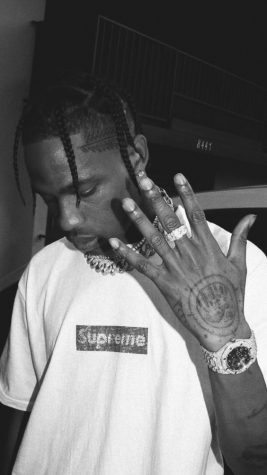 Travis Scott- Utopia
If you like a good amount of autotune with fire new beats, Travis' upcoming album is definitely one you should be anticipating. With hit songs like "Sicko Mode" and "Highest in the room" it's no wonder people's eyes gloss over in elation upon hearing his music.
"he makes good music and catchy music anyone can enjoy", Senior Brian Chaves
TBA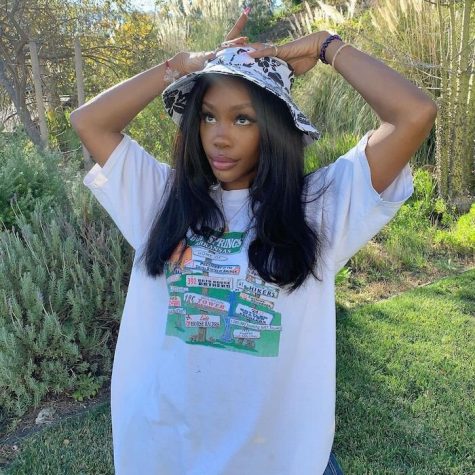 SZA- TBA
SZA is one of a few that can always get you in a good mood with her tunes, she has a voice filled with love and energy. Since her riveting album "Ctrl", SZA has stolen all of our hearts and her lyrics have lived in our minds rent free.
"SZA makes really good music that people can relate to", Freshman Kayalance David
TBA
Billie Eillish- TBA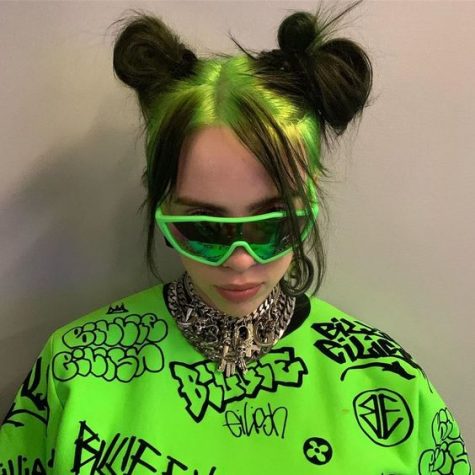 Hit after hit Billie has taken the world by storm and gained a huge following that anticipates each and every release, this time around will be no different. 
"Billie Eilish is one of the most talented artists, and she puts her whole heart into her music." -junior Ana Segovia