Musical Remedy
Students tackle their stress during COVID-19 with music and some alternatives.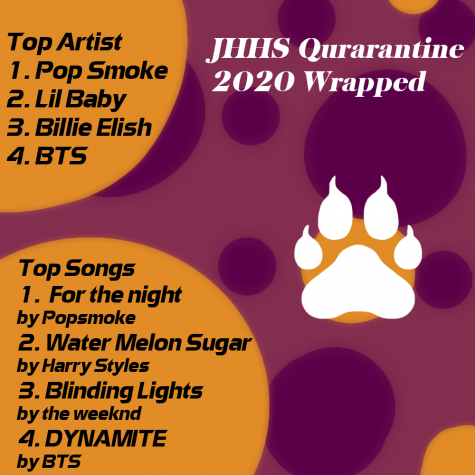 The negativity in the world has grown within this past year. 
Students have used different methods of comfort to protect from negative energy during the pandemic. One prominent method was music.
Due to COVID-19, students have developed tactics to help deal with the stress. Music became a coping mechanism for students to navigate their new life. 
"It reduces the stress that I have and it helps me to relax," senior Stephanie Silva said. "I feel great about myself and forget about the problems and thoughts that are running in my mind." 
Music has become a staple in people's lives. Out of 60 students polled, 98% said they used music to relieve stress during the pandemic. 
"I just got used to hearing music," sophomore Jenifer Sanchez said. "It feels weird not listening to it." 
During the pandemic, not everyone used music to help cope. 
"I used to go on runs a lot," senior Julio Lara said. "I like to run and get into the zone. It helps me forget what is going on around me"
As music artists evolved during the pandemic, listeners were able to gain new appreciations for them.
 "[Taylor Swift's] lyrics are really empowering now-a-days, but back then, it was just about break ups," junior Melanie Verdi said. "That affected me negatively. But now she talks about empowerment, feminism, and gay pride. That shows me that you can grow as a person."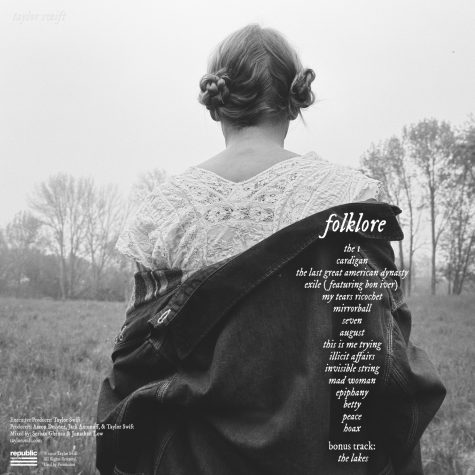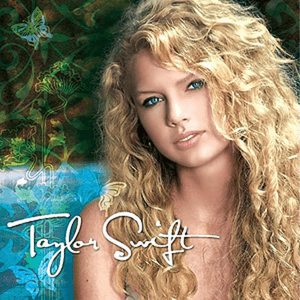 Extending to K-Pop, specifically boy band BTS, they released many performances that helped students stress this summer. 
"Their new song dynamite was upbeat for people who have been feeling sad and depressed during quarantine," junior Samantha Lopez said. "It was refreshing since I have been stuck in my niche listening to the same people."
Some students have found comfort in BTS throughout the pandemic. They consider themselves to be a part of the ARMY fandom.
"BTS makes me extremely happy," sophomore Nirel Raygoza said. "They have lots of comforting songs. Any song from them makes me happy and helps me cope."