Jags on the Red Carpet
Jaguar Nation conducts its own version of the Video Music Awards
In response to the 2020 VMAs, we decided to do our own version. Here is a list of the student chosen results.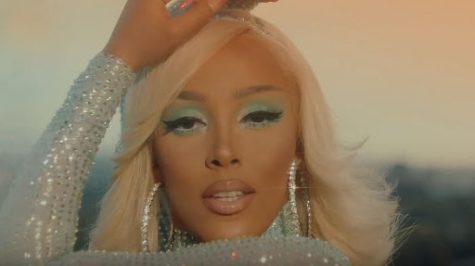 Doja Cat
"She has a very creative and unique style," junior Melanie Verdi said. 'She has a lot of catchy music that has become very popular on TikTok.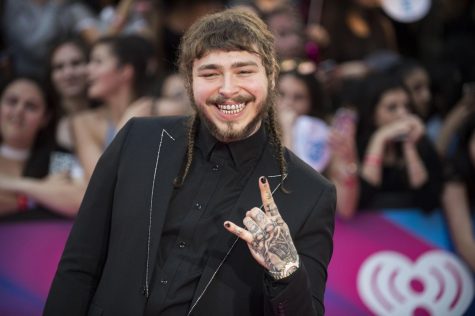 Best Quarantine Performance
Post Malone
"Post Malone is one of my favorites artists," sophomore Clarisa Rojas. "[His music] can give you an upbeat mood or sad mood."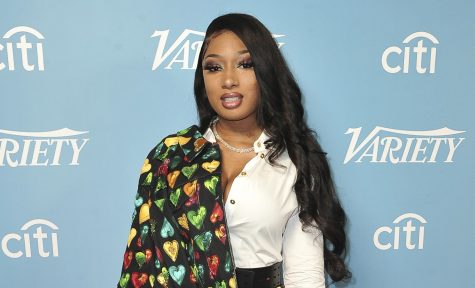 Savage by Megan Thee Stallion
"This song is the best and it was a hit everywhere," freshman Ireuna Scott said.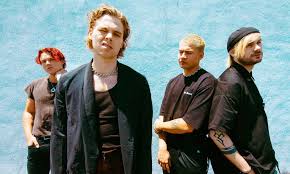 5 Seconds of Summer
"Their music is so good," freshman Yuridia Gallegos said.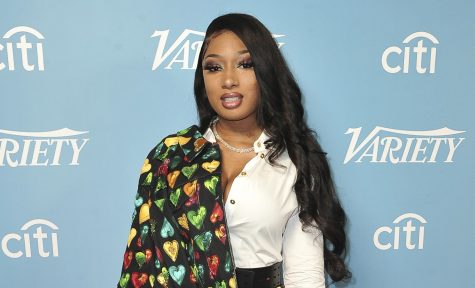 Megan Thee Stallion
"I love how she impacted the rap industry with her music," junior Jonell Jingwa said.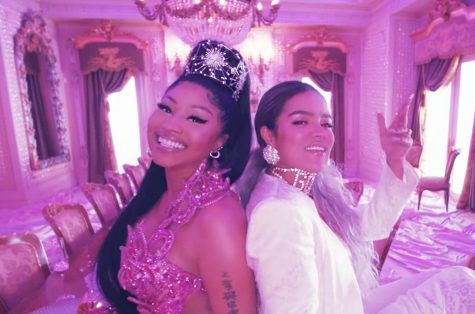 Tusa Ft. Nicki Minaj by Karol GChina byAnuel AA, Daddy Yankee, Karol G,Ozuna and J Balvin
"I'm a barb (a Nicki Minaj fan)," freshman Comfort Hanson said. "Anything that Nicki Minaj makes is an automatic 10 out of 10."
Rain on Me Ft. Ariana Grande by LadyGaga
"It was so catchy," junior Leah Shim said.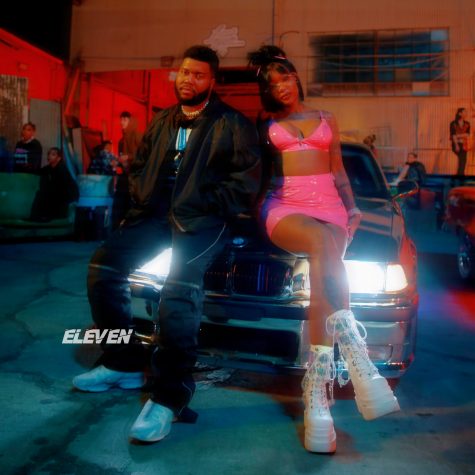 Eleven Ft. Summer Walker by Khalid
"I love Summer Walker," senior Makenzie Campbell said.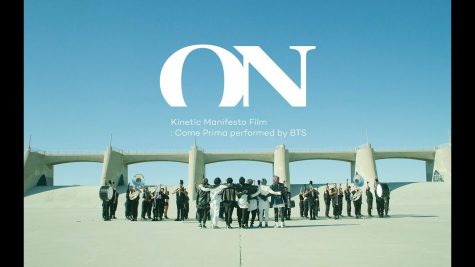 On by BTS
"The choreography is honestly so good," sophomore Nirel Raygoza.  "When I was first becoming a fan and heard that song and saw the choreography, I was getting chills."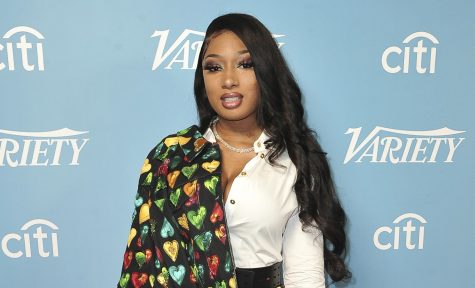 Savage by Megan Thee Stallion
"I had this song on replay for a long time," senior May Pickens said. "Meg is so talented, and I'm glad that she's as popular as she is."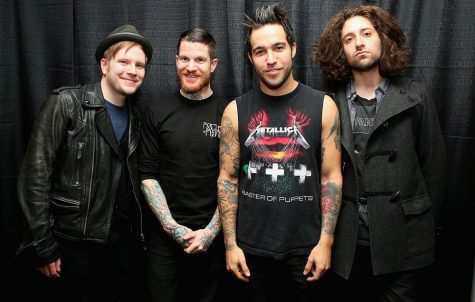 Dear Future Self (Hands Up) Ft.WyclefJean by Fall Out Boy
"I love their music because it feels so nostalgic," senior Ibrahim Salem said. " I got into them in middle school and it reminds me of so many good memories."